La Joya Early College is a campus where all students are welcome and will become successful. Students will socially and academically thrive while attending this campus while earning an associate's degree and a high school diploma. Teachers and staff are available to assist students with all of their needs, and parents are welcome to become part of our school community. At LJECHS, extracurricular activities are also offered to our students, providing students with a college education and a true high school experience. I humbly extend this invitation to our campus.
Domingo Villarreal III  
   Principal LJECHS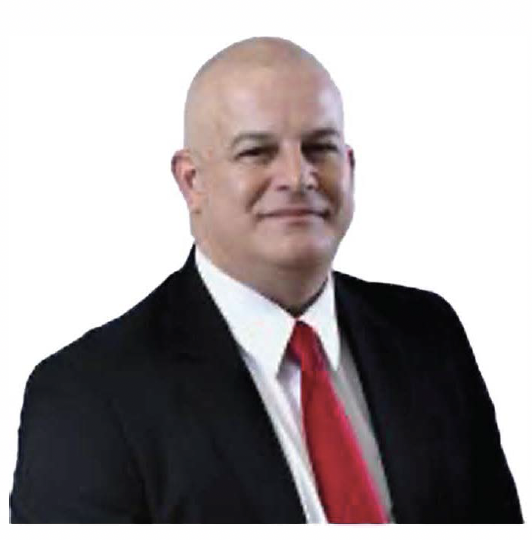 La Joya Early College is dedicated to empowering students to reach their full potential through personalized instruction, a relentless pursuit of excellence, holistic support for social-emotional well-being, and a variety of college and career pathways. We partner with families to create a supportive community that nurtures the growth and development of every student.
La Joya Early College envisions a future where we inspire and prepare our students to become leaders who positively impact their families, communities, and society. Providing access to college-level education and career readiness programs will empower our students to reach their full potential, achieving academic excellence while enjoying a well-rounded high school experience.
Founded in 2012 as a "school within a school," La Joya Early College High School stands as a beacon of educational innovation and excellence. Over the years, we have built a legacy rooted in student success, providing enriching experiences that have shaped the futures of countless young minds. Our commitment to empowering students goes beyond academic achievements; it's about creating a holistic environment where every student thrives.